Windspirit Wellness On Wheels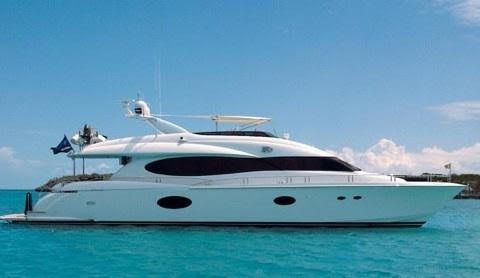 Wellness On Wheels: Windspirit Wellness Retreats can be brought to any location of your dreams! We have had the honor of giving Hope to Heal in Gstaad Switzerland, Turks and Caicos, The West Indies, London, NYC, Hollywood, Santa Barbara, Miami, Snowbird Utah, Sarasota Florida and even a 90' Yacht. Who are you going to call to bring a complete proven program to your door? We do it all! 
We organize the entire retreat! Supply and setup all bodywork therapy & cleansing, juicing etc. All you have to do is show up and enjoy the journey.
Wellness On Wheels Brings The Clinic To You:
We help with the supply list of kitchen and home equipment needed.  We ship product, supplements and clinic supplies ahead of the chosen date. We arrive with all clinical equipment for the treatments. Upon arrival we start by setting up the clinic to bring the success of the Windspirit Wellness Retreats to you! We can train the staff in the Hope to Heal nutrition and raw Juices or depending on the size of the group, we can prepare the juices and nutrition.
What is your Dream Location? 
Please contact me for details and pricing. Our passports are ready to go!