Swap Burnt Out
For A Fire Within
Windspirit Medicine Proven Wellness Retreats

Designed for maximum results, no two retreats are alike. At Windspirit Medicine we personalize every aspect of your journey. Holistic, whole body medicine combines our decades of experience to give you the single best health experience of your life. Come cleanse, detoxify your body, and unravel the structure with us at a one of a kind experience in the majestic Oregon outdoors.

Dr Laurel combines years of knowledge in bodywork therapy. Each treatment options is tailored to your specific needs and health goals. While our retreats offer personalized combinations of these treatments, you may want to focus on a specific area of your health. Our treatment options allow you to pick and choose to further personalize your experience with us, and get the most out of your epic journey to optimum health and inner peace.
Windspirit Medicine Consultations

Can't get away for a bit? Or maybe you'd like me to come to you, either in spirit or in person.  Whether it's for the first time to get a feel for things or a mid-year touch up on your mind, body & spirit there's no distance too great that we can't connect to get you feeling like you deserve to.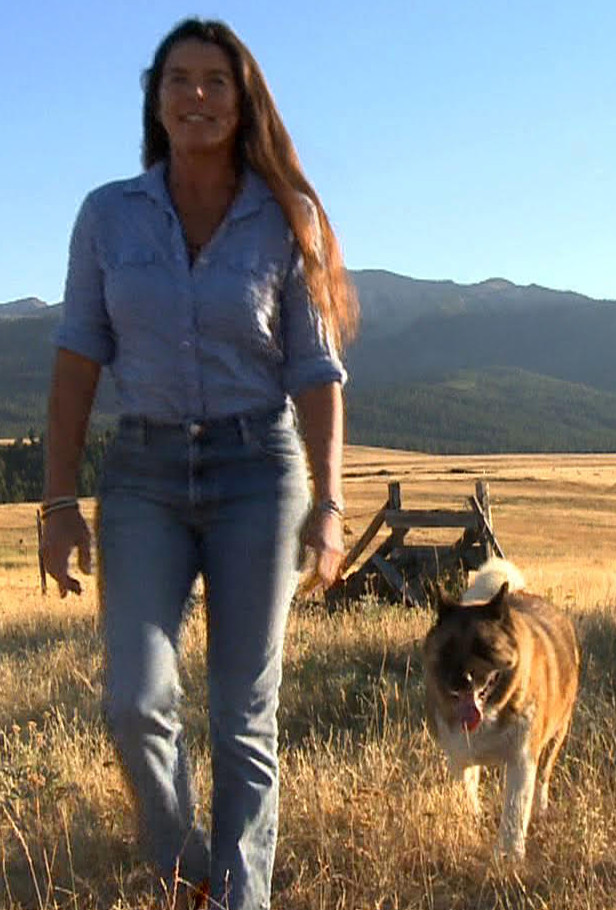 Whole Body Medicine and Diagnosis
Not just your average "Doctor" Laurel has 40+ years experience in the Healing Arts and Holistic Medicine; Doctor of Oriental Medicine, D.O.M. (NM), Nationally Certified Acupuncturist, L. Ac. (NCCAOM, NM, UT, & OR) Master Bodyworker, Massage Therapist, Tui Na Spinal Alignment, Chinese Herbologist, Kinesiologist, Reflexology, Energy Medicine/Shamanic Tracking, Nutritionist and Whole Body Medicine.
Laurel received her Masters in Chinese Medicine at the International Institute of Chinese Medicine in Santa Fe, NM, Doctor of Oriental Medicine (NM), Western Sciences and Sports Medicine at Montana State University, Shamanic Energy Medicine of the Inkas with the Four Winds Society and Massage therapy at the Ozark Life Center.