Doctor Of Oriental Medicine & So Much More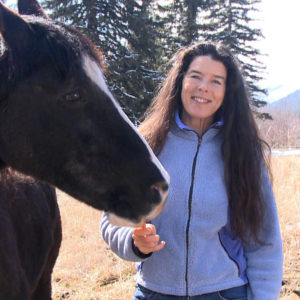 Dr. Laurel Sander has 40+ years experience in the Healing Arts and Holistic Medicine; Doctor of Oriental Medicine, D.O.M. (NM), Nationally Certified Acupuncturist, L. Ac. (NCCAOM, NM, UT, & OR) Master Bodyworker, Massage Therapist, Tui Na Spinal Alignment, Chinese Herbologist, Kinesiologist, Reflexology, Energy Medicine/Shamanic Tracking, Nutritionist and Whole Body Medicine.
Laurel received her Masters in Chinese Medicine at the International Institute of Chinese Medicine in Santa Fe, NM, Doctor of Oriental Medicine (NM), Western Sciences and Sports Medicine at Montana State University, Shamanic Energy Medicine of the Inkas with the Four Winds Society and Massage therapy at the Ozark Life Center.
Background also includes; Competitive Bodybuilder, Professional Trainer and Yogi which gives Laurel an in depth understanding of how to unravel injuries and Laurel has the gift of understanding Kinesiology, the study of the movement of the body. The human silhouette is the emotional pattern in the subconscious, the right brain.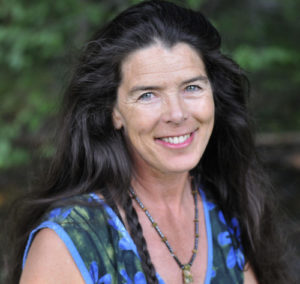 Laurel is an International speaker giving health presentations to MDs, RN's, OMD's, ND's, therapists and the public. She has completed her first book, Hope to Heal, The Cleanse, a huge resource of how to heal the whole body with nutrition, detoxification and inexpensive techniques.
Her week long, whole body wellness retreats in Oregon are life transforming.
Laurel loves being in nature and is passionate about most outdoor sports. She enjoy adventures with friends exploring the vast Wallowa Mountains and the Snake River Canyon on horseback, bikes, skiis or hiking.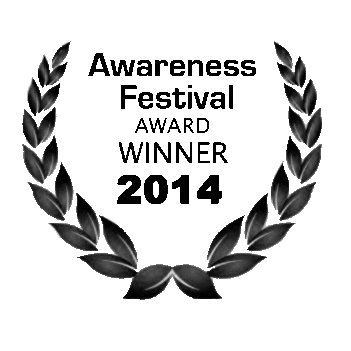 Laurel is friendly, energetic, vibrant, caring and deeply concerned about healing the body. Her life's work is now revealed in her Oregon Wellness Retreats and her Hope To Heal, step by step cleanse book. Life changing transformations are given with education and Hope to Heal in just 6 days!
She is truly a luminous and generous soul, passionate about medicine and life.

Weave life well to leave life well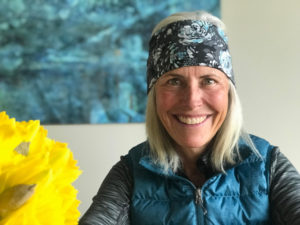 LifeGuide Lisa believes our lives are like tapestries; intricate weavings of circumstance and choice. With Lisa's support and guidance, learn to deepen self-awareness and reveal a better version of yourself.
Life is a dynamic creation that we are constantly shaping, shifting, designing & influencing. Like a tapestry, life is brilliantly colorful, intricately woven, masterful on one side while the other side reveals a myriad of 'raggedy-assed' threads seemingly thrown together. The 'warp' represents time & what I call the 'great is' of life. Some things just are; life events & circumstances beyond our control. I refer to this as the 'sex, shit & death' of being human.
We all experience in challenges in life. What we can affect is the way we weave moments together. I will guide you masterfully through this process. We all want to share the brilliant side of our tapestry, but in order to do so, we must weave through the tough stuff; the underbelly of life.